My name is Antal Bíró. I founded my enterprise in 1990 with decades of experience in instrument manufacturing and professional management. It started as a family business and has retained its character even today. We are still working with my two sons, complemented by our expert team with decades of professional experience.
The main profile of our enterprise is to repair manual medical equipments, produce new instruments. One of the specialities of the enterprise is the production of instruments on the basis of individual ideas, innovations: to produce special equipments, prototypes.
We work exclusively from German rustproof raw materials. Our experts and a circle of outside workers bearing of experience in instrument production, as well as the check of each and every piece guarantee the high quality standard of the equipments produced/repaired by us. We have been operating on the basis of the ISO 9001 quality management certified by ÉMI-TÜV SÜD Kft. since year 2001.
We produce mainly plastic surgical, surgical, dermatological, gynaecological, orthopaedic and ENT instruments, but we work also for the other fields of health care according to the customer demands. During the years past, the enterprise has developed a lot regarding instrument repair, too: we can repair almost every type of manual instruments, and also micro surgical, arthroscopic, endoscopic etc. equipments.
We received acknowledgement in numerous hospitals in Hungary, in private clinics, as well as in the GP sphere, besides we have worked for several foreign institutes, too. We market our products mainly on our own.
The further goals of the enterprise::
• Getting to know the customer demands and satisfying them thoroughly
• Continuously maintaining the excellent quality and flexibility, with this retaining our achieved market position, keeping our reputation
• Further modernization of our production equipments, continuous improvement of the production processes, our environment
• Fulfilling thoroughly the environment protection regulations.
All in all, meeting continuously the higher and higher market demands, to receive better and more acknowledgements in the profession and in the users' circles.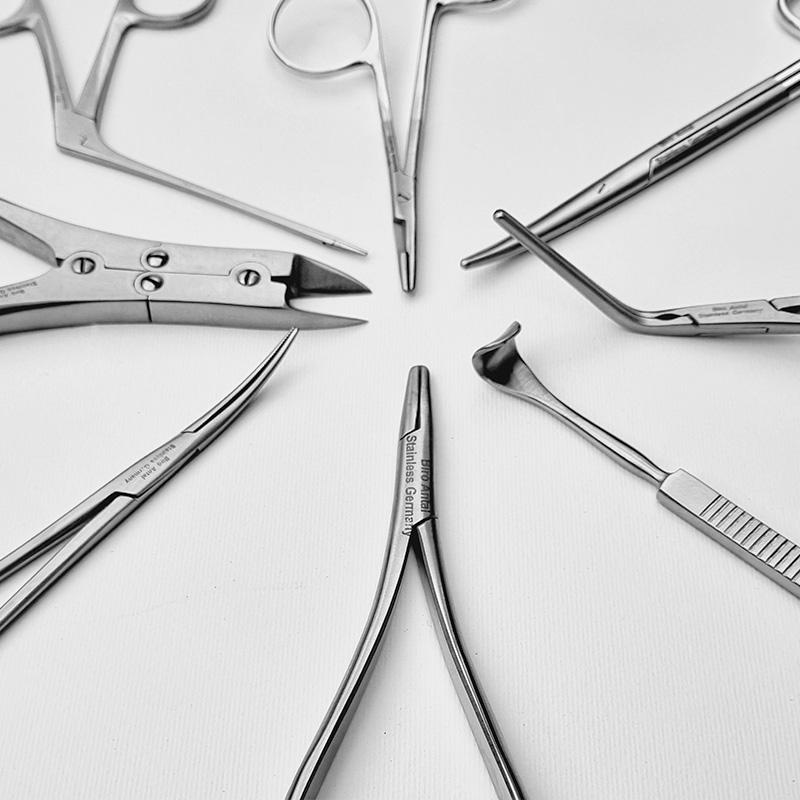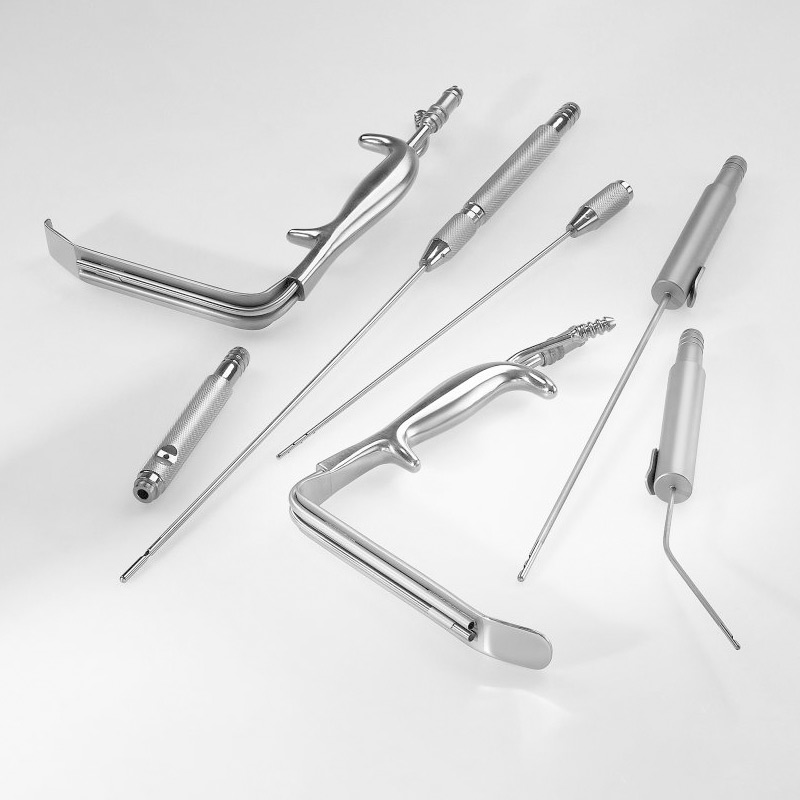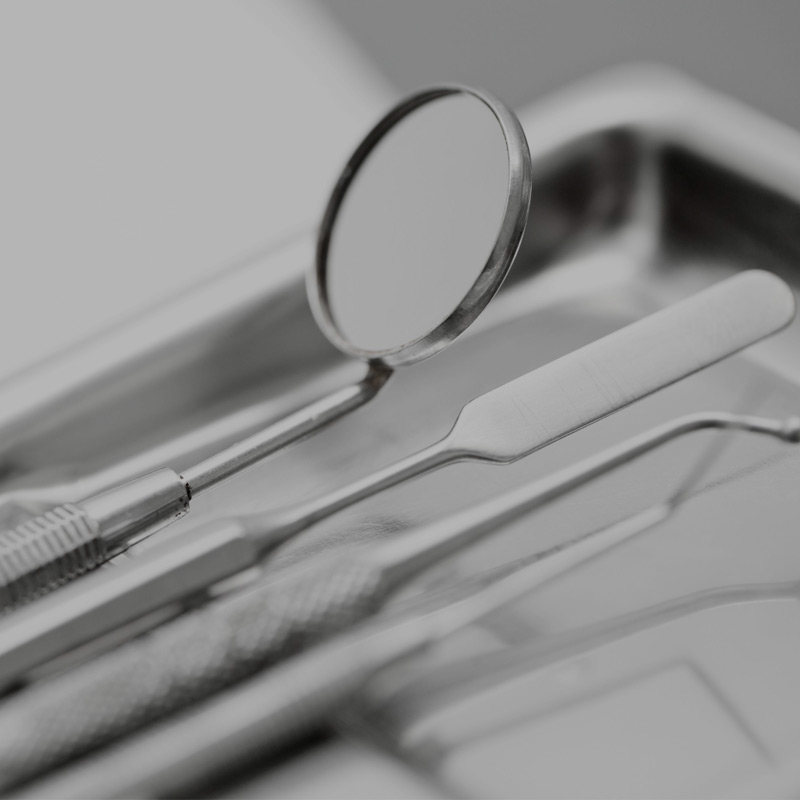 Choose the products you want from our catalog and send them to us with a few clicks.
Phone
Bíró Csaba   +36 30 436 8624
Bíró Tibor   +36 30 299 4678
E-mail
biroorvmusz@t-online.hu
Adress
H-4031 Debrecen, Bartók Béla u. 66.