With expertise, commitment, conscientiously in the service os healthcare for 30 years.
Production, repair and distribution pf medical manual instruments
Distribution of related products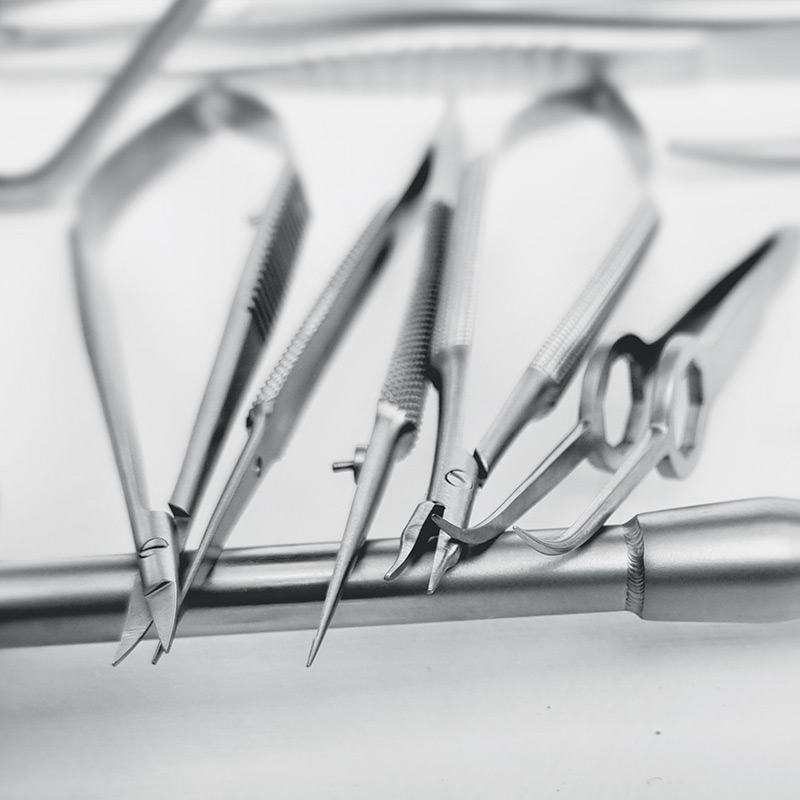 Precise work
Our decades of professional experience, the applied modern technologies and the inspection of every piece guarantee the high quality of the instruments we produce / repair.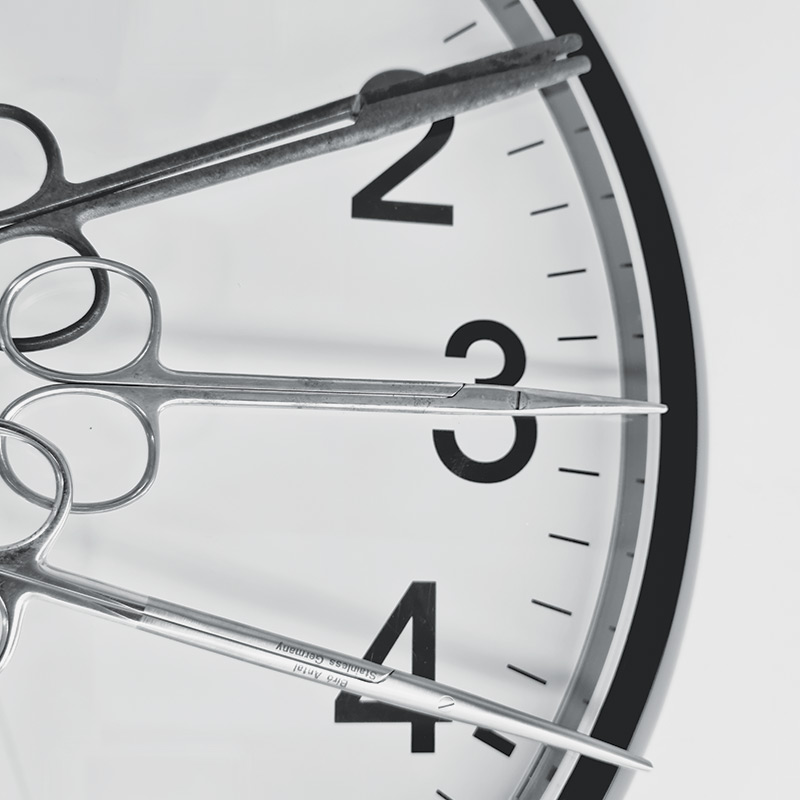 Short lead time
We use a flexible manufacturing system that meets the requirements of the age and that you know for sure that costumers expect short delivery times while maintaining quality.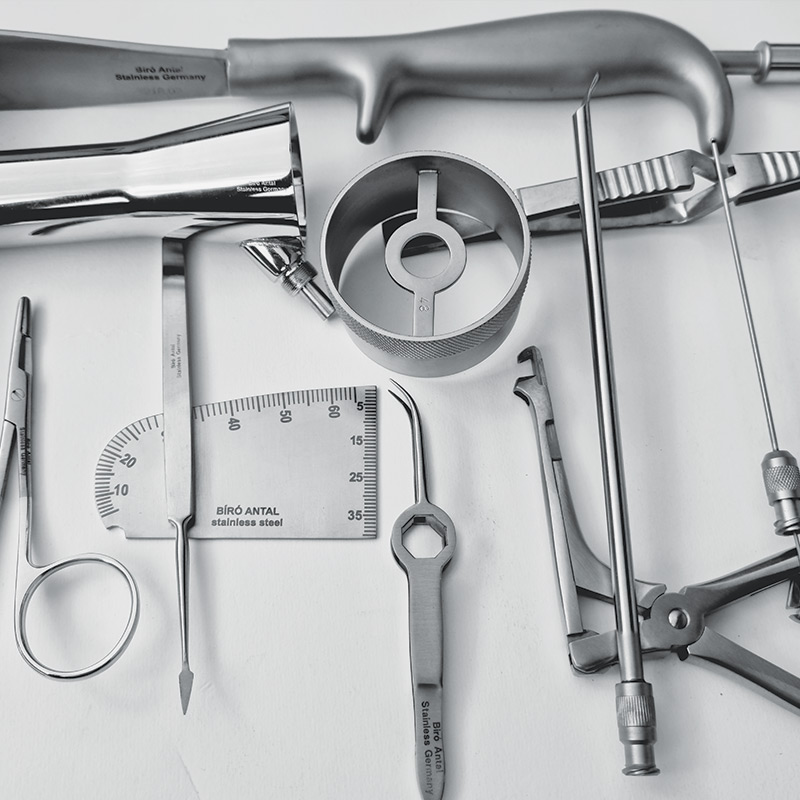 Unique products
One of the special features of the Company is the production of instruments on the basis of individual ideas, innovations: to produce special equipments, prototypes.
Get to know us
My name is Antal Bíró. I founded my enterprise in 1990 with decades of experience in instrument manufacturing and professional management. It started as a family business and has retained its character even today. We are still working with my two sons, complemented by our expert team with decades of professional experience.
Maintenance
Description of cleaning and sterilization processes. General Customer Information.
Guaranteed Quality / Complex quality service
Raw material
We work exclusively from quality class I. German stainless steel.
Expertise
We work with professionals with decades of instrument manufacturing experience.
Control
All piece inspections guarantee the high quality of the devices we produce / repair.
Customer focus
We provide our partners with a reliable, transparent, personalized service with free professional consultancy.
Since 2001, we have been operating the ISO 9001 quality management system certified by ÉMI-TÜV SÜD Kft.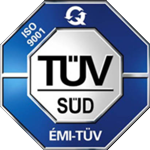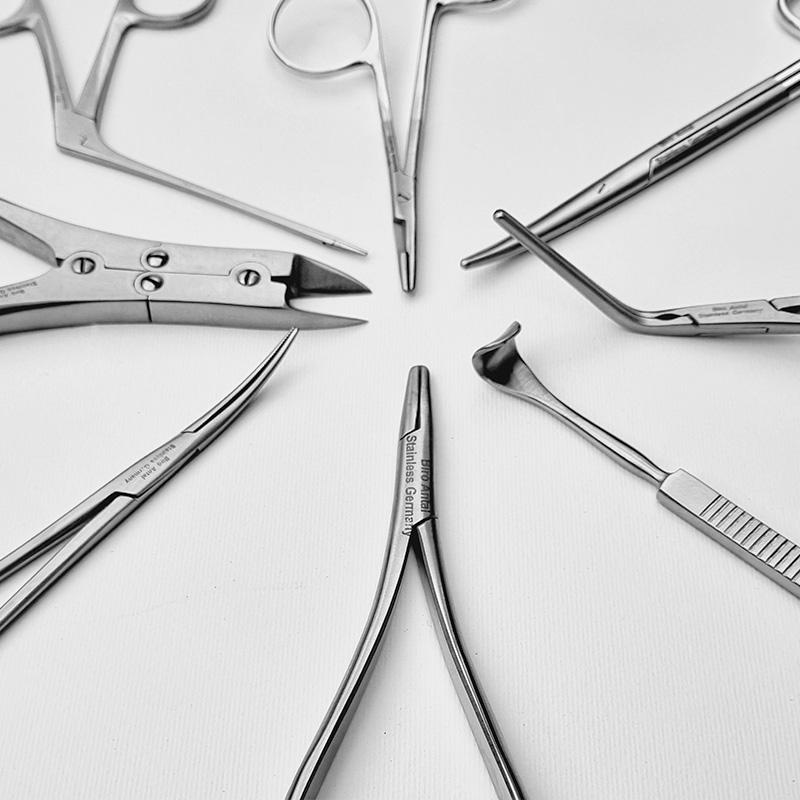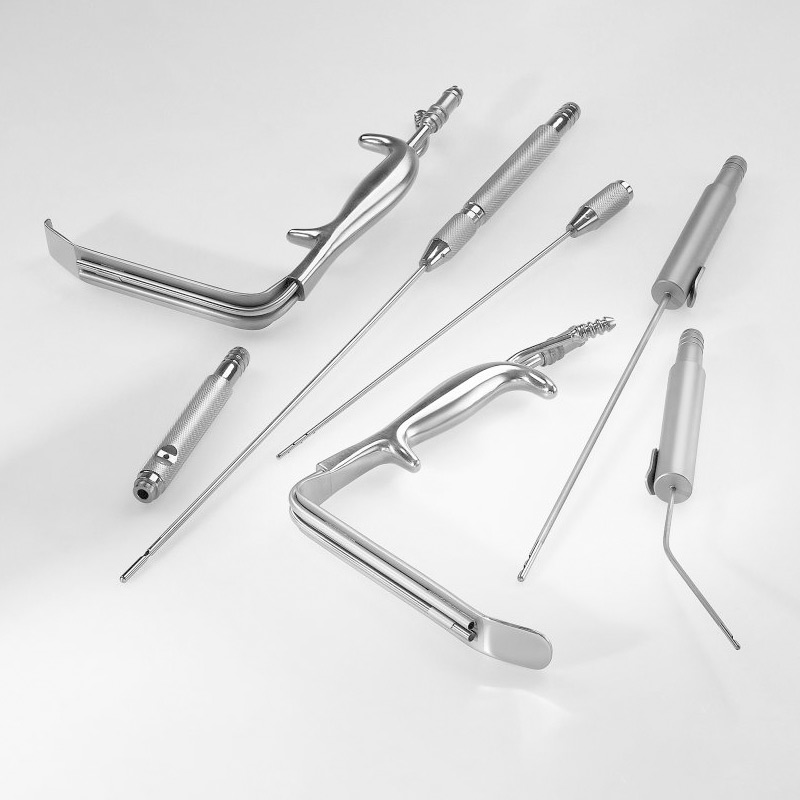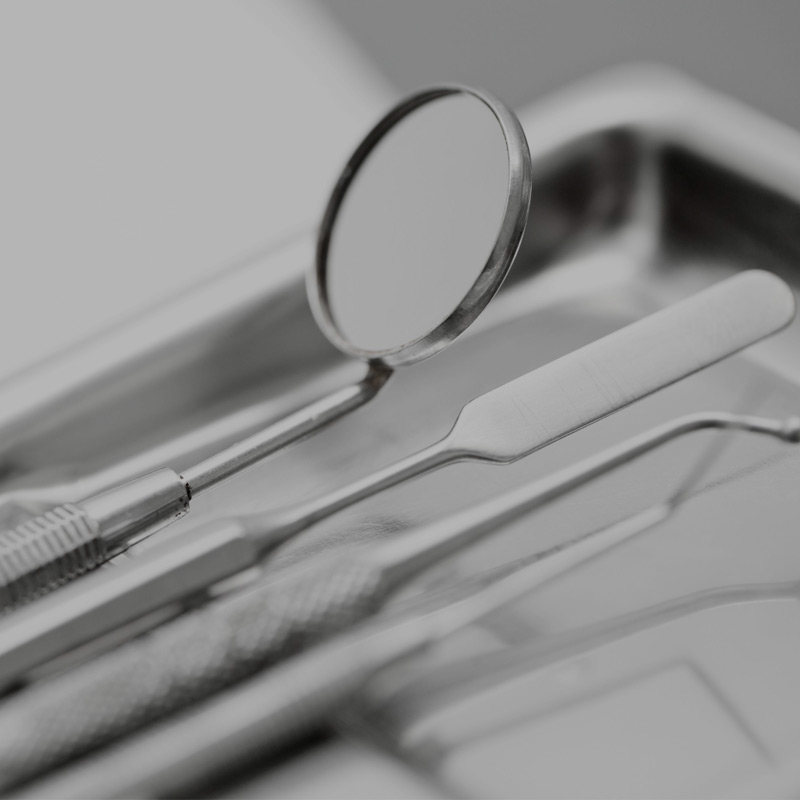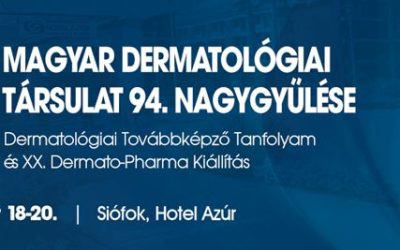 Kiállítunk az MDT 94. Nagygyűlésén Siófokon. Lehetőség van termékeink megtekintésére, személyes konzultációra, ingyenes szaktanácsadásra.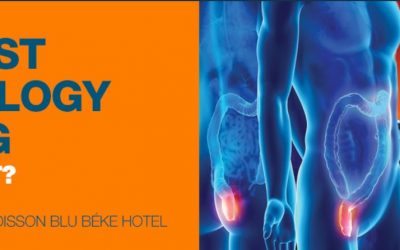 Kiállítunk a Budapest Proctology Meetingen Lehetőség van az eszközök megtekintésére és személyes konzultációra.
Üdvözlünk megújult honlapunkon.

Choose the products you want from our catalog and send them to us with a few clicks.
Phone
Bíró Csaba   +36 30 436 8624
Bíró Tibor   +36 30 299 4678
E-mail
biroorvmusz@t-online.hu
Adress
H-4031 Debrecen, Bartók Béla u. 66.